Puyallup Chiropractors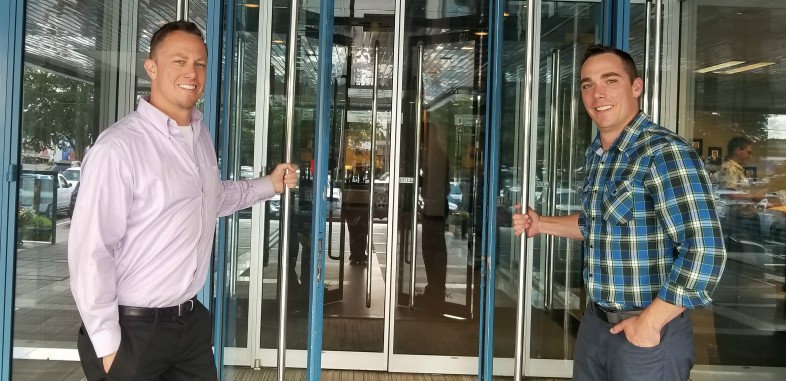 Dr. Justin A. Bergstrom D.C. and Dr. Todd A. Bergstrom D.C. are recognized in the State of Washington and most prominently in the Pierce County area as highly respected and trained Doctors of Chiropractic.

Swendsen Chiropractic Clinic's advanced system of patient care achieves superior results for our patients even in the most chronic and difficult cases, often when even other methods of treatment have failed such as headaches, neck pain, shoulder pain, low back pain and sciatica. For car accident injuries (whiplash) or work injuries we provide the "Best-Possible Injury Help".

It is for this reason that Swendsen Chiropractic Clinic is often the choice other healthcare providers choose for referring their most challenging patients. Our original advanced system of spinal care and central nervous system restoration has shown profound, unprecedented, and dramatic results for patients seeking our care.
With our safe, gentle and effective approach he is able to help his patients with many types of health conditions due to pressure on the nervous system caused by vertebrae that can't move properly or postural mis-alignment known as vertebral subluxation complex.

Swendsen Chiropractic Clinic has helped thousands of patients return to healthy functioning spines and central nervous systems without the use of surgery, prescription drugs or other invasive medical procedures. We welcome patients of all ages! Serving Puyallup, South Hill, Sumner, Bonney Lake, and Edgewood for over 31 years!

Yours for optimal health,



Dr. Justin A. Bergstrom D.C.
Dr. Todd A. Bergstrom D.C.
Some Accepted Insurances